North Texas
Premier Family Law Attorneys
Clients share their experiences
A Unique Approach to Texas Family Law
Our Texas family law attorneys start with amicable solutions
Family law and especially divorce is adversarial by its very nature. The traditional court system encourages litigation creating winners and losers. The divorce attorneys at Richardson Brown, however, will first seek amicable solutions for your family law issue before advising you that courtroom litigation is necessary. Negotiating your divorce outside of court keeps you in control of decisions that will shape the rest of your life. It will also save you and your family from suffering the stress and emotional trauma of a court battle.
If your family law issue cannot be negotiated amicably, despite best efforts to do so, our Texas family law attorneys are fully prepared and ready to fiercely fight for you in court. Our goal, whether in negotiation or litigation, is always to protect your rights and obtain your big picture objectives. Richardson Brown handles a wide range of family legal matters including:
Family can be complicated
Modern family life is much more complicated than in previous generations and presents new challenges in family law. From prenuptial agreements, to joint custody, to multi-million dollar settlements, Richardson Brown exceeds each challenge helping you achieve your desired outcome.
Our attorneys have both professional and personal experience. They understand the pain and devastation of divorce, custody cases, modifications, and special needs problems, and how each directly affects children. You and your children are first in our approach to your family law matter. Equally at ease in courtrooms as in the conference room, Jennifer Richardson and Stuart Brown are tireless advocates who do everything they can to obtain the outcome you seek.
Our attorneys are certified in both collaborative law and family law mediation, and are fully prepared to facilitate a collaborative or mediated divorce. If one of these alternative options suits your particular needs, we will advise and guide you through the complicated process to resolve your family law issue outside the courtroom.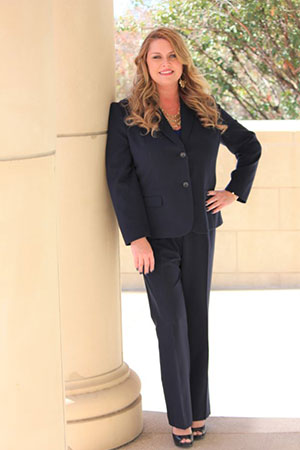 Jennifer Richardson
Partner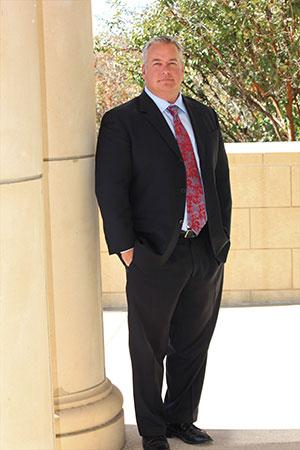 Stuart Brown
Partner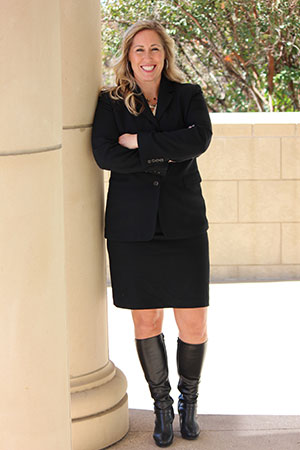 Tara Reyes
Legal Assistant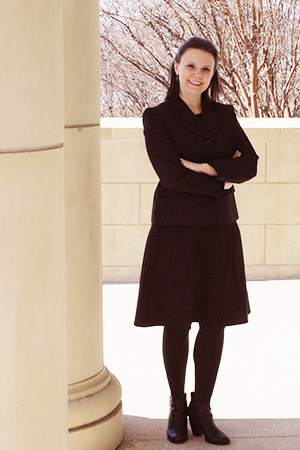 Mariah Rexrode
Legal Assistant
Discuss your legal options with Texas family law attorney
Richardson Brown can help you determine your legal options in any family law matter. Our experienced attorneys and caring staff provide a compassionate environment to foster amicable solutions to your family's legal issues. To learn more about how we can help you with your family law matter, contact us or call
972-832-8058
today to schedule a consultation.
PRIMARY OFFICE LOCATION
1420 West Exchange Blvd., Ste. 190
Glendover Professional Center, Bldg. C
Allen TX 75013
Phone: 972.832.8058
We have an additional office in Anna, TX
for the convenience of our northern clients.